How You [Yes,You] Can Be a Best Selling Author – Interview With Rick Frishman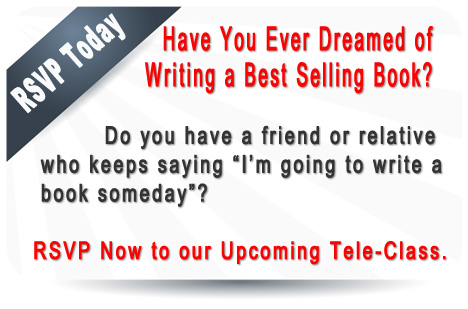 Mark your calendar and call that "FRIEND" and RSVP them  so
you can learn the ins-and-outs of the publishing business…
during this LIVE TELECLASS.
Dear Friend,
Is your book written yet? If its not… do you know about
the amazing benefits being a published author can bring to your business?
If your book is written, is it a bestseller yet?
If it is a bestseller, is it getting you the opportunities you'd dreamed of?
Let's make sure this is the year all of that happens for you.
My friend, Rick Frishman has helped thousands of authors find the
secrets they need to get their books published and make their dreams come true.
Join us on Tuesday January 29th for a live tele-seminar.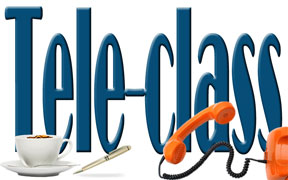 Well, this is your chance to speak directly to one of the premier experts in the book publishing industry. He's been a friend of mine for over 15 years and has over 35 years in the book selling business.  I will be you he can answer ANY QUESTION you have about the book and publishing business.  In 2012, Rick's  company published 135 different titles.  Rick also consults with dozens of other author in every category… on every topic.

When:   Monday January 29th, 2012
9pm EST / 6pm PST
Where:  Your telephone (live tele-class)
Who:  Bart Baggett, Rich Frishman, and You.
(Spaces are limited to just 100 people, so RSVP early
or get on the waiting list of already filled up.)

Office Number:  310-684-3048
###